Meeting all of today's stringent Health and Safety requirements within the workplace is paramount to our business and our customers. We engage cleaning industry regulatory bodies for advice and guidance to support us in maintaining our core teams of qualified cleaning staff who are all aligned and trained to COSHH regulations and are all comprehensively insured.
At CSS Facilities, they maintain a safe working environment with the use of Risk Assessments for all tasks big or small supported by a structured management system and a unique quality assurance system, ensuring the most optimum level of service to the customer throughout the tenure of the contract.
Their commercial cleaning services are totally adaptable depending on the needs and size of your business and they range from local stand alone site services to large multi-site contracts with a dedicated CSS Facilities manager on site.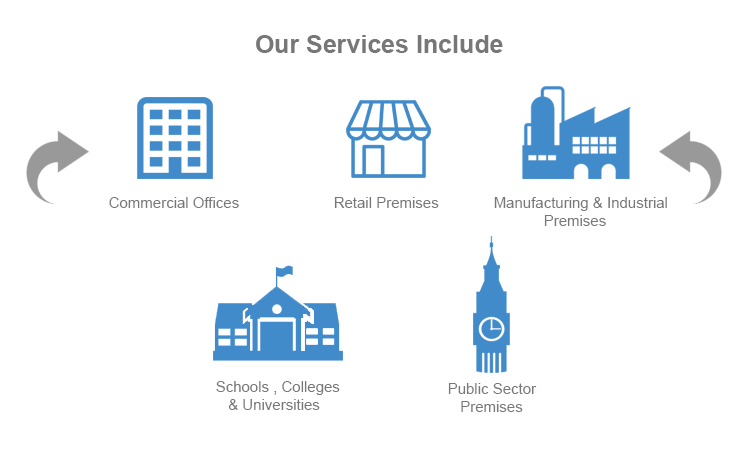 All cleaning personnel are fully trained and up to date on the latest products and procedures and are managed to fully understand the customers requirements in the working environment they are working in, to ensure your needs are fully met.
We care about what we do and how we are perceived and it is for this reason that our clients retain our services year on year, because we consistently exceed their expectations.